Many businesses want to start using QR codes to establish better control of business assets, equipment or properties. Some of them want simply better, anytime anywhere data access, for others data collection in the field or asset tracking are more important. Whatever is the reason, if you decide to try using this technology, the first step perhaps would be to find a web site that allows you to generate QR codes. And simple google search for "free qr code generator" produces a long list to choose from. However, soon you realize it is not that easy.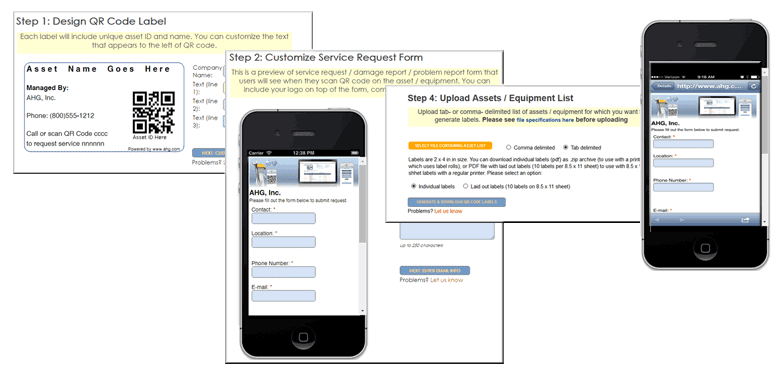 Absolute majority of these sites are concentrated on marketing use of QR codes, and are set to generate one QR code at a time. You will need to manually enter information that you want to encode into a web form, and then download QR codes one by one. If you have hundreds or thousands of assets, you don't want to go through this process. Search for "bulk qr code generator", and you will get significantly less sites that allow you to generate QR codes in bulk, usually 100 at a time. Now, after several uploads you have 10 to 100 zip archives with generated QR codes. Next you have to clear a new roadblock: create real paper labels out of digital pictures of QR codes. In short, there are enough roadblocks for most people not to complete the (actually great) idea.
QR Service that we are launching today specifically addresses these challenges. It is a free tool that was created with business productivity, not marketing in mind. QR Service allows you to generate and download customizable, ready-to-print QR code labels in PDF format in bulk. You can use them for assets, equipment, properties or infrastructure. You can select to either download individual labels as a
Zip archive -- for printers that use label rolls, for example DYMO® postage printers, OR

PDF file with labels laid out for Avery® "sticker sheets" that you can use with regular laser and ink-jet printers
Using QR codes for assets, equipment, tools and inventory you will increase productivity in several ways. QR Service does just one thing, but it does it well. QR Service manages submission of equipment service requests / problem reports by your customers. The whole process consists of just four (4) quick and easy steps:
Create label using simple web form and preview /customize it:

Preview service request submission form, customize it with your logo and custom text: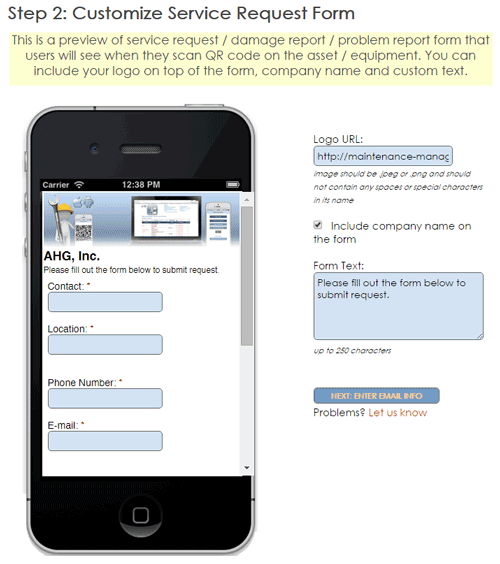 Upload list of assets, and download ready to print QR code labels:

Your customers and employees can now submit a service request / problem report by scanning QR code on the asset label: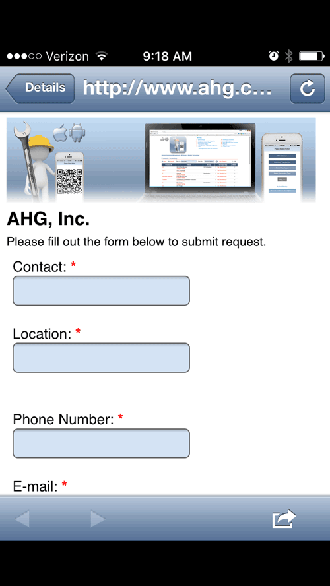 You can try out QR Service here - it is easy to use and it is free. If and when you outgrow this simple model and will want more sophisticated system, check out QR Mobile Data - mobile forms and data collection software.