Every successful construction company, HVAC, plumbing and electrical contractor wants to run their organization more efficiently. Knowing real time equipment location, who is or was using it, and equipment utilization history allows companies to focus available resources for the greatest result. Bluetooth real time equipment tracking provides a lower cost / easier deployment alternative to the GPS field equipment tracking. Now you have an opportunity to test how bluetooth equipment, tools and assets tracking will work for your company at no cost and with minimal time investment by participating in the pilot project.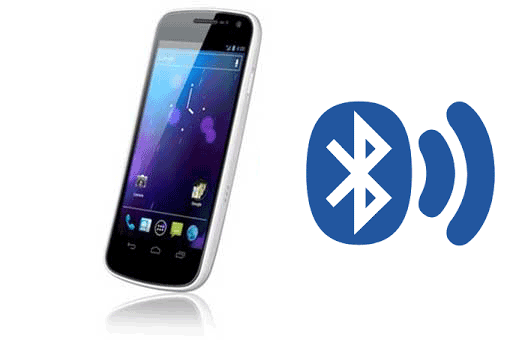 AHG, Inc. is rolling out a new real time asset tracking module that works with our existing
Mobile Data Collection software
. The module uses bluetooth and mobile technologies to automatically record assets (equipment, tools, machinery, etc.) location and send data to the cloud in real time. As a result, you get GPS-precise real-time location without the expense of installing and tracking GPS beacons on each unit.
We invite qualified US companies who want accountability for their field equipment and tools and would like to test the concept to participate in this month-long pilot.
What will the real time bluetooth asset tracking module do for you?
With real time bluetooth asset tracking module you will be able to automatically track location of tools and equipment, as well as whether the equipment is in use and by which employee, using bluetooth beacon tags and smartphones.
Field technicians who handle equipment do not need to do anything except having either Android or iPhone in their pockets, with QR Mobile Data application running in the background. The data on where equipment is located and who is handling it will be sent to the centralized cloud location automatically in configurable time intervals.
What information will you get from the bluetooth tags collected data?
From the data collected bluetooth beacon tags you will get:
real time view (map and tabular) of equipment location, if equipment is being used and by whom
log of equipment usage: location, employee(s), project, dates and time, duration
summary reports on equipment usage for projects, job sites, employees time on the job using specific equipment
in the future: data analysis of equipment utilization and suggested improvements to the process to increase efficiency
You will have a chance to affect the final reports set by providing recommendations / feedback during the pilot phase.
What does Mobile Data Collection software do?
Real time asset tracking module is a part of existing
QR Mobile Data software
. QR Mobile Data allows you to track equipment service and maintenance, fill out paperwork using mobile forms, track projects progress and create custom documentation. During the pilot you can test other features of QR Mobile Data if you find them useful, but this is not required.
How will the pilot work?
During the one-month pilot, you will be able to test the automatic real time bluetooth equipment tracking concept in production environment by tracking one or two equipment pieces. We will provide 1-2 bluetooth tags to use with the equipment, and assistance with the project initiation either in-person or using web seminars.
The participation in the pilot project is offered to the qualified companies on the condition that project managers provide their feedback on the technology implementation and necessary improvements to AHG. AHG will hold virtual meeting to answer questions, provide assistance if necessary and collect feedback on a weekly basis. E-mail technical support will be provided on as-needed basis.
After the pilot is over, participants will be able to sign up or purchase the software and continue using it, expanding to more equipment, employees and projects at their own pace. Participants will have an opportunity to influence the software direction by providing feedback during the pilot stage.
How to apply for participation in the pilot project?
If your organization is interested in participating, please complete the
pilot application form
. For any questions or comments, please contact us using a form on this page.